Mastercard Teams Up with One Global to Introduce 'Click to Pay' for Streamlined Online Checkouts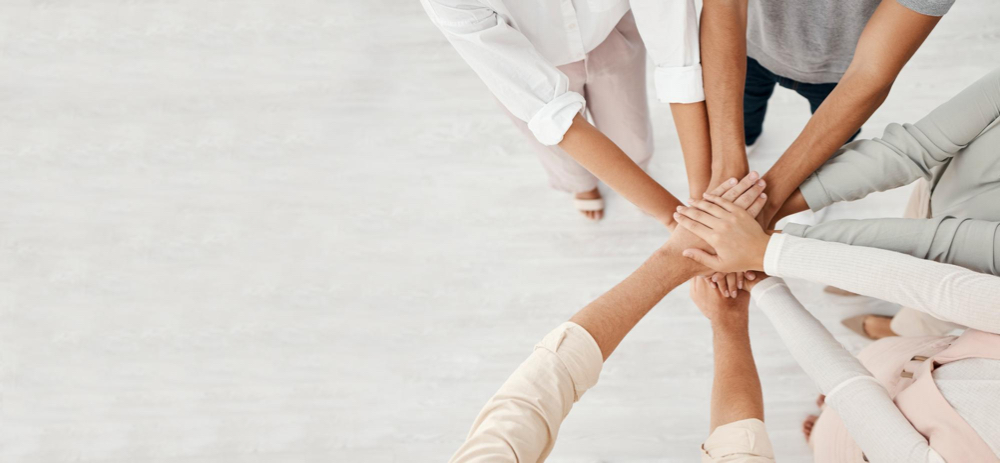 Mastercard, in collaboration with digital transformation and innovation company One Global, has launched the 'Click to Pay' (C2P) feature in Kuwait under its Payment Service Provider (PSP) license, according to The Fintech Times. This partnership aims to redefine the standard for guest checkout transactions, offering consumers a more consistent, secure, and efficient checkout experience without the need to input card details or save sensitive information across various merchants.
Once users are enrolled, they can easily complete transactions using their stored cards on any merchant that supports the Click to Pay service. One Global has successfully integrated Click to Pay for purchasing digital gift cards, gaming vouchers (such as Amazon, Apple Cards, PlayStation, and Nintendo), and bill payments on their Og Money platform—a comprehensive mobile financial service platform that encompasses gaming vouchers, entertainment cards, bill payments, top-ups, utilities, travel, and other digital services.
This marks another successful collaboration between Mastercard and One Global, as their partnership dates back to 2007. In 2022, their joint efforts focused on providing tailored financial solutions to enable the issuance of digital mobile wallets in the Middle East and North Africa.
One Global, founded in 2004, specializes in fintech-driven digital transformation and innovation. With a customer base of approximately 3.2 million, the company has established a strong presence in over 20 countries across the Middle East and North Africa, East Africa, South and Southeast Asia, Europe, and North America.
Erdem Çakar, the country manager of Kuwait and Qatar for Mastercard, emphasized the significance of this partnership, stating, «We are delighted to join forces with One Global to deploy Click to Pay in Kuwait and beyond as we continue to offer seamless and frictionless payment experiences across the markets we serve.»
Mohammed Al Rashidi, founder and executive chairman of One Global, expressed his perspective on the partnership, saying, «The launch of C2P on Og Money in Kuwait offers an ideal opportunity to streamline the online checkout experience for our customers.»
The 'Click to Pay' initiative by Mastercard and One Global signifies a step forward in simplifying and enhancing the online shopping process for consumers, while also reinforcing the companies' commitment to innovation and seamless digital financial services.