GoFi Partners with Provenir to Enhance Credit Risk Assessment in Auto Financing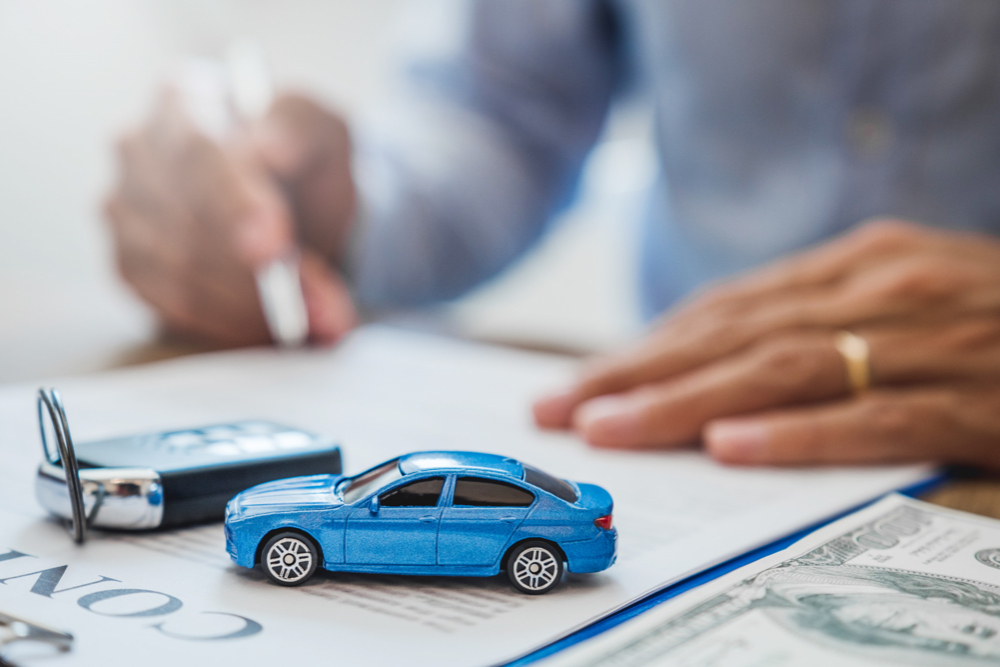 GoFi, a prominent consumer automotive financing provider based in the US, has recently joined forces with Provenir, a London-based risk decisioning software provider, to enhance its credit risk assessment process for loan approvals, as Tyler Pathe writes for Fintech Futures.
As an «AI-centric, digital-first lending platform,» GoFi employs proprietary loan origination systems and machine learning algorithms to offer auto-decisioned responses to customers seeking car loans. In an effort to further bolster its services, the Texas-headquartered company has adopted Provenir's Data and Decisioning Platform.
The platform offers a comprehensive range of functions to support the credit decisioning process, including universal access to data, embedded analytics, and sophisticated decisioning technology. The partnership with Provenir aligns with GoFi's vision of empowering its business users and facilitating integration with various platforms.
Daniel Garland, Senior Director of GoFi, expressed enthusiasm about the collaboration, stating, «We have been able to implement a fully customisable solution that meets our business needs, with the vast majority of the implementation being done by our business users.»
Kathy Stares, EVP of North America for Provenir, highlighted the value of their data and decisioning capabilities in providing real-time insights to inform smarter decisions for auto financing clients. The platform's adaptability allows GoFi to respond swiftly to changing market dynamics and optimize decision-making processes.
By leveraging Provenir's expertise, GoFi aims to streamline its loan approval process and make more informed credit risk assessments. This strategic partnership marks a significant step towards achieving their goal of becoming a more agile and customer-centric automotive lending platform.