How Fintech in Emerging Markets is Reshaping the Global Economy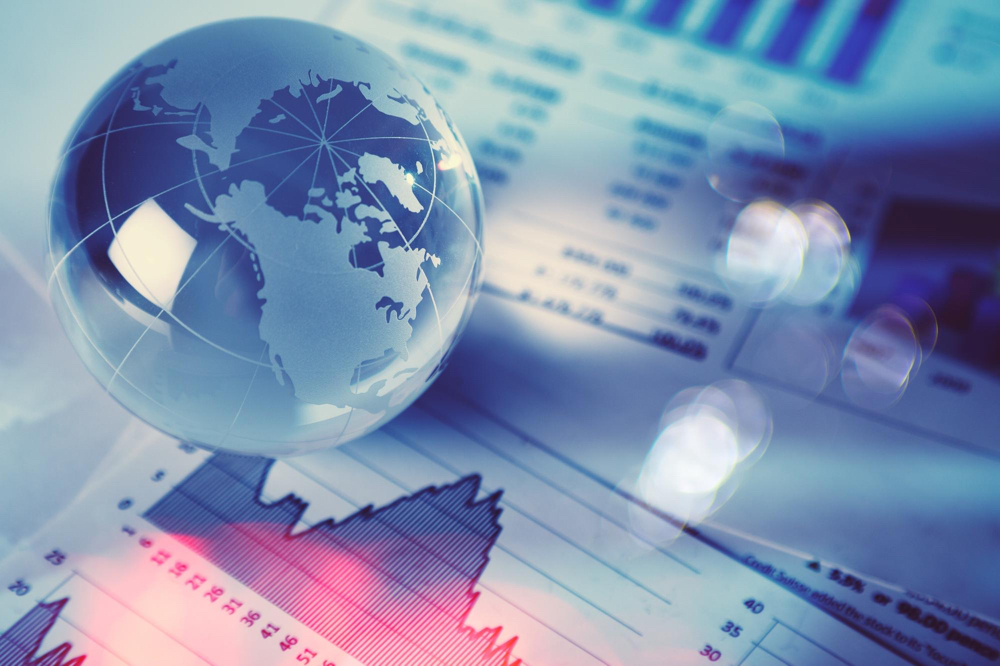 In his article published at Fintech Magazine, Alex Clere mentions that the rise of financial technology (fintech) has had a significant impact on developing countries, helping to address financial inequality and drive economic growth. According to Jon Frost, Head of Economics for the Americas at the Bank for International Settlements, "fintech adoption, especially in the developing world, is being driven by an unmet demand for financial services". Fintech has provided access to financial services that were previously unavailable to many people in emerging markets, benefiting their economies.
The adoption of smartphones has played a crucial role in expanding financial inclusion. In regions such as sub-Saharan Africa and Latin America, smartphone adoption rates have been rising rapidly, opening up opportunities for financial prosperity. Karen Jordaan, from digital cross-border payments company WorldRemit, explains that smartphones have facilitated online payments, increased access to new marketplaces, and enabled remittances from loved ones abroad. Smartphone adoption rates in these regions are expected to continue to grow, further enhancing financial inclusion.
Despite the progress made, there are still challenges to fintech adoption in emerging markets. Inconsistent regulation, mistrust in technology, the high cost of internet access, and difficulties in connecting large rural communities are among the hurdles that need to be overcome. However, the World Bank has reported a 30% increase in the number of adults using financial accounts globally, attributing this rise to fintech developments.
While fintech has made significant strides in addressing financial inequities, there is still work to be done. Many developing countries have a significant portion of their population that is unbanked or underbanked. James Cope from Crown Agents Bank emphasizes that fintech will continue to play a crucial role in bridging this gap.
Cultural factors also play a role in fintech adoption. Different markets have unique needs and preferences, and local fintech solutions may be better suited to address them than global tech giants. James Cope suggests that established companies may be more successful by taking stakes in local fintech startups rather than starting from scratch in new markets. This approach allows for a better understanding of local challenges and enables the customization of services to meet the specific needs of each market.
The impact of fintech in emerging markets goes beyond financial inclusion. According to Goldman Sachs' predictions, emerging markets will reshape the global economy and retain twice the rate of growth compared to developed economies between now and 2075. By 2050, China is expected to surpass the United States as the world's largest economy, with Indonesia entering the top five. Nigeria, Pakistan, and Egypt are also projected to become major economies by 2075.
Fintech has transformed the rules for emerging markets, promoting financial inclusion, driving economic growth, and reshaping the global economy. The adoption of smartphones, along with the availability of fintech services, has provided opportunities for individuals to access financial services and participate in the global financial ecosystem. While challenges remain, the potential for fintech to transform economies and improve lives in emerging markets is significant.