Compass Plus Technologies: Leading the BNPL Revolution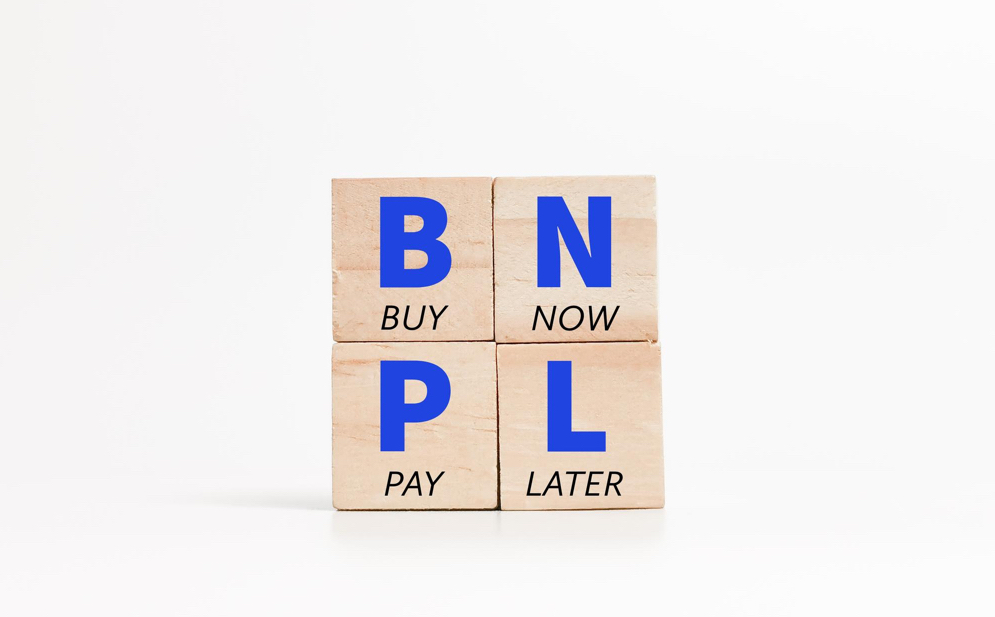 The world of payments is experiencing a profound shift, driven by the exponential growth and undeniable impact of the «buy now, pay later» (BNPL) phenomenon. Paul Chandler, the Sales Director for Europe at Compass Plus Technologies, delves into the significant implications of BNPL and its transformative role in the financial industry, as highlighted in The Fintech Times news.
BNPL has become the buzzword in the financial world. From prominent publications like the Financial Times to Forbes, everyone is discussing its sustainability and long-term position in the payments ecosystem. While a recent Harvard paper declares that BNPL is now a «table-stakes payment option and growth lever,» others like This Is Money tread more cautiously, referring to it as the «new wild west of the borrowing industry.» Nevertheless, one thing is indisputable: BNPL is here to stay.
According to Juniper Research, over 900 million people worldwide are projected to use BNPL by 2027, compared to 360 million in 2022. The primary driver behind this remarkable growth is consumer demand. BNPL has emerged as a lifeline for individuals grappling with the rising cost of living. It's not just a favorite among Gen Z and millennials but is increasingly gaining popularity among older generations, including retirees on fixed budgets.
Until now, the BNPL space has been dominated by non-financial brands. However, traditional banks and payment networks are now joining the BNPL revolution. Tech giants like Apple are also entering this arena, making it an exciting time for payments and the evolution of BNPL products, be it card-linked, off-card at purchase, post-purchase off-card, or merchant-funded.
Initially, BNPL providers gained market share by focusing on driving new sales for merchants. They capitalized on rapid merchant acquisition, quick customer onboarding, soft credit checks, and technological agility. However, debates have arisen about the authenticity of these players in terms of innovation versus consumer protection. Are BNPL providers serving the merchant's interests or the consumer's? Is this merely a new avenue for consumers to accumulate debt, or is it an innovative means of making payments more accessible, even for the underserved? Is the ease of buying at odds with responsible lending? These questions echo similar concerns raised when credit cards and contactless payments emerged. The real challenge for BNPL providers lies in building trust and loyalty.
This is where banks come into play. Banks are well-positioned to provide a more responsible approach to BNPL, thanks to their sophisticated scoring, historical customer data, and the ability to make informed, financially responsible decisions. Banks also have trust, built through long-term relationships with their customers. A survey by the Financial Brand found that 78 percent of consumers would prefer to use BNPL financing options from banks where they already have account relationships. However, many banks lack the agility and flexibility of fintechs with newer technology stacks. To stay competitive, they need to explore how BNPL can enhance their lending product suites, possibly through partnerships with proven solution providers.
The BNPL market is fiercely competitive, with players vying for consumer loyalty. Apple and major card networks like Visa and Mastercard are actively entering the BNPL space. According to a report from the Consumer Financial Protection Bureau, the benefits of BNPL over legacy credit products are substantial. The time to act is now.
As interest in embedded finance grows, and agile challenger banks gain momentum, the race for BNPL market share is in full swing. Those who emerge as leaders will prioritize responsible consumer lending, leverage agile technology to adapt and future-proof their businesses, and establish themselves as trusted BNPL providers in an evolving landscape. The BNPL revolution is underway, and those who don't participate risk falling behind.