CFPB Suggests Supervision of Digital Wallets by Big Tech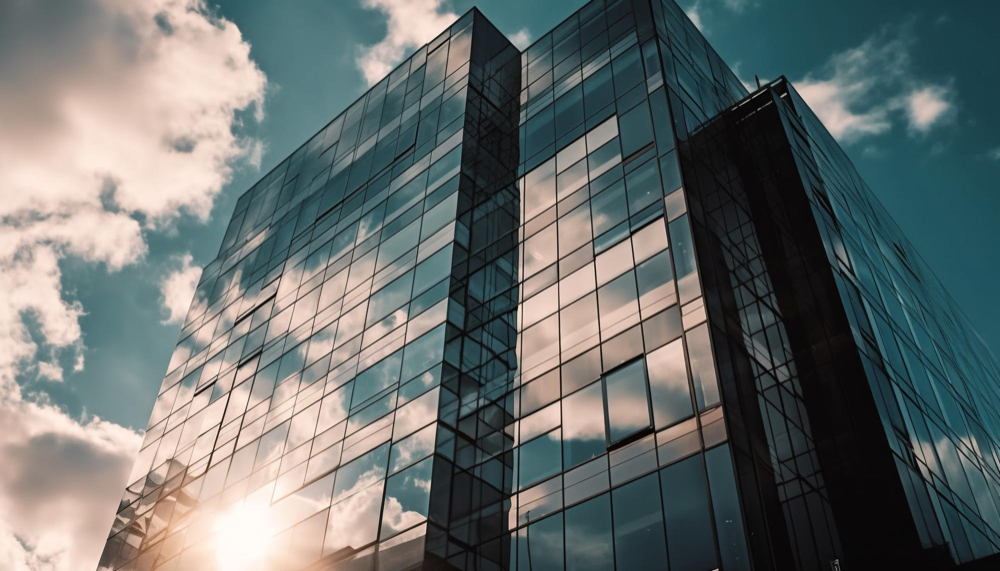 The Consumer Financial Protection Bureau (CFPB) is taking a significant step towards regulating tech giants like Apple and Google that provide digital payment apps and wallets, as stated by Finextra. The move comes as these companies, including Apple Pay and PayPal, have steadily gained market share, blurring the traditional lines between banking, payments, and commercial activities.
In response to this growing influence, the CFPB has published a proposed rule aimed at subjecting non-bank financial companies handling more than five million transactions per year to the same regulatory scrutiny and oversight as large banks and credit unions. This proposed rule marks a significant shift in ensuring that the digital payment landscape remains fair and secure.
Approximately 17 companies would fall under the umbrella of this new rule, with notable players including Google, Apple, PayPal, and CashApp operator Block. If implemented, these firms would be required to adhere to applicable funds transfer, privacy, and other consumer protection laws, leveling the playing field with traditional financial institutions.
CFPB Director Rohit Chopra emphasized the critical role payment systems play in our economy, noting that these activities were once the domain of supervised banks. Director Chopra stated, «Today's rule would crack down on one avenue for regulatory arbitrage by ensuring large technology firms and other nonbank payments companies are subjected to appropriate oversight.»
This move by the CFPB follows its 2021 order for Amazon, Apple, Facebook, and Google to provide information on their payment system plans, with a focus on understanding how they collect and utilize customer data. The proposed rule reflects a growing recognition of the importance of regulating the digital payment sector to protect consumers and maintain the integrity of the financial system.