Payment Choice Reigns Supreme as the Best Feature for Consumers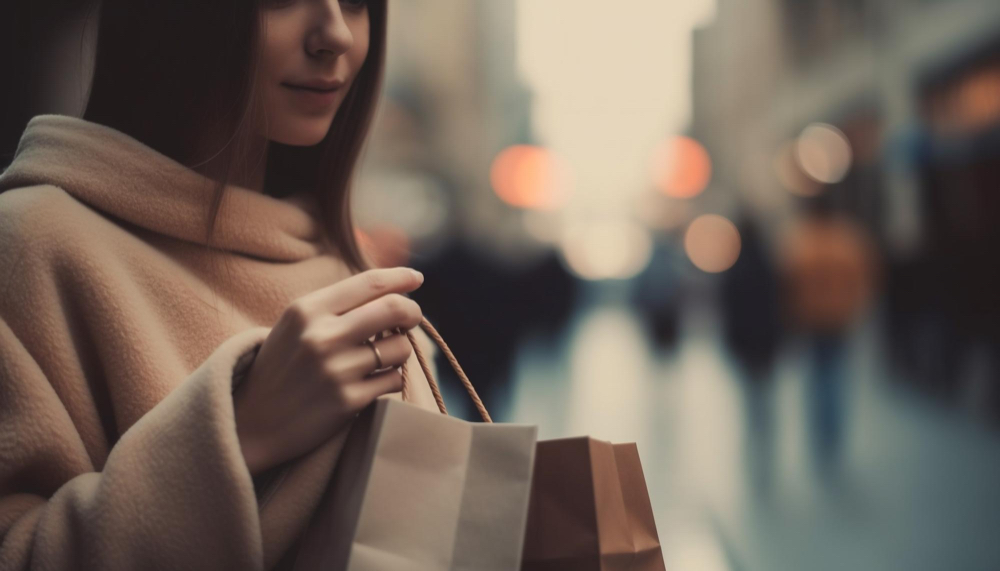 Consumers worldwide prioritize various shopping features when making their purchasing decisions, from coupons and rewards to free shipping and buy now, pay later (BNPL) options. However, according to a recent PYMNTS Intelligence study, one feature has consistently stood out as the most crucial for retail consumers in six different countries: payment choice.
The «2023 Global Digital Shopping Index» (GDSI), a collaboration between PYMNTS Intelligence and Cybersource, examined the shopping preferences and behavior of consumers across Brazil, India, Mexico, the United Arab Emirates, the United Kingdom, and the United States. The study surveyed a total of 13,349 consumers and 3,124 merchants.
Payment choice has maintained its status as the top shopping feature for retail consumers for three consecutive years across all six countries. This finding underscores the importance for merchants to adapt to evolving payment landscapes and offer customers a variety of preferred payment methods.
While the popularity of specific payment methods varies from country to country, credit and debit cards remain the most widely used globally. However, digital wallets are gaining ground in various regions. In India, for instance, one in three consumers prefers using digital wallets for in-store purchases, almost rivaling cash usage. This trend is attributed to the widespread adoption of mobile commerce among Indian consumers, who frequently rely on their smartphones for product information, price comparisons, and store navigation through mobile apps.
In the United Arab Emirates, approximately half of shoppers prefer contactless cards for in-store transactions, a payment method that has surged sixfold year over year. Many brick-and-mortar stores in the UAE have embraced contactless payments in the past two years.
While cash is still the dominant payment method in Mexico, local retailers are increasingly accepting contactless credit and debit cards and digital wallets. Notably, consumers in Mexico, India, and Brazil exhibit a preference for local payment providers. For instance, Paytm is the favored payment method in India, with 12% of in-store shoppers using it for payments. In Brazil, Pix, the national instant payment service, is gaining traction, with 7% of in-store shoppers utilizing it.
Apart from payment choice, there is no universal consensus across countries regarding the most important shopping feature. Ease of navigation in online stores and shopping carts ranks second in four out of the six reviewed countries. Meanwhile, the availability of refunds for digital purchases holds significance in India, while returns are crucial to consumers in the United States.
The PYMNTS Intelligence study highlights that offering a variety of payment options remains a paramount strategy for merchants to cater to the diverse preferences of global consumers. Adaptation to evolving payment trends is key to ensuring customer satisfaction and staying competitive in the dynamic retail landscape.