Consumers' Missed Payments Surge by 20% in Summer 2023 Compared to 2022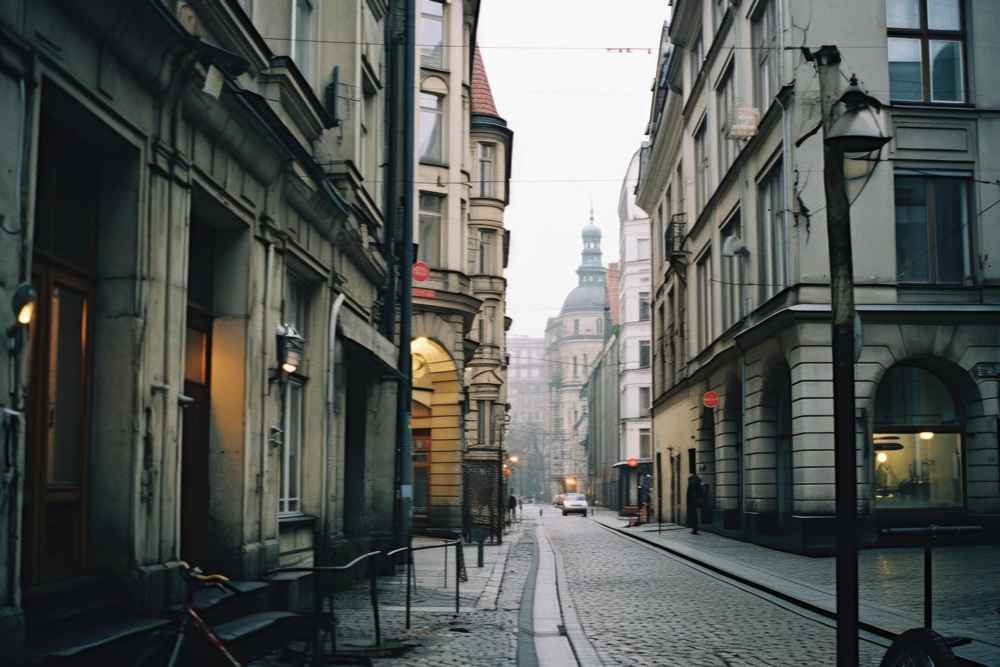 In its latest report, analytics company FICO has uncovered concerning trends in consumer financial management for the summer of 2023, with a 20% increase in missed payments compared to the previous year. The average credit card balance also continued its upward trajectory in July (£1,710) and August (£1,729), indicating a two-year trend of rising balances, according to The Fintech Times.
FICO's UK Credit Card Market Report for July/August 2023 highlights the challenges that consumers are facing, which could have repercussions for how lenders support vulnerable customers during the upcoming winter months. While the average spending on credit cards remained relatively stable throughout the summer, it remained at its highest point since FICO began recording data in 2006. The average balance on credit cards also continued to grow each month, mirroring the general inflationary pressures affecting the UK economy.
Moreover, FICO's analysis underscores the delicate balance that cardholders are attempting to maintain, with the percentage of payments against the balance fluctuating in recent months, following a significant drop in the spring. This trend is expected to persist as households grapple with both rising prices and escalating credit card balances.
Despite the average spending leveling off during the summer months, with July at £825 and August at £830, these figures still significantly exceeded the same period in 2022 (£790 and £810, respectively).
One of the most concerning aspects of the report is the increase in missed payments. The percentage of customers missing one, two, and three payments in 2023 is considerably higher than in 2022, particularly affecting those who lack a financial safety net. Notably, the percentage of customers missing two payments increased by 11.9%, and those missing three payments surged by a troubling 20.3% compared to the same period in the previous year.
The trend of missed payments began during the 2022 Christmas season and has steadily risen across one, two, and three missed payments since then. Specifically, the average missed payment balance has been on the rise since May 2023 for customers missing one payment and since March 2023 for those with two missed payments.
Although there was a slight dip in the number of customers missing one payment in August, down 6.3% following a 5.8% increase in July, the increase in those missing two payments that began in July persisted into August.
Another red flag for lenders is the growing use of credit cards for cash withdrawals. Recent reports from UK Finance have revealed a decade-high trend of consumers using cash for payments. This shift is reflected in FICO's benchmarking figures, which indicate a steady increase in the percentage of customers using their credit cards for cash withdrawals since March 2023, reaching 3.6% in July and four percent in August. However, this figure is still lower than the pre-COVID era when over six percent of customers used credit cards for cash withdrawals.
These data points provide valuable insights for lenders as they prepare for the challenges posed by rising winter fuel costs, which could further impact consumers' disposable income in the coming months.