Consumers Embrace Embedded Finance Amid Lingering Recession Concerns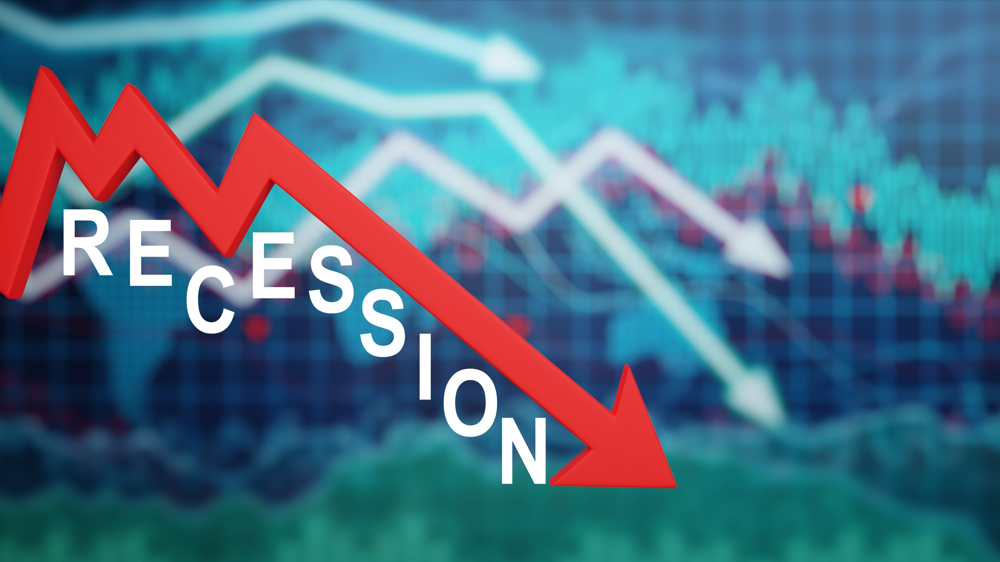 Finance experts have raised concerns about a potential 20% chance of an impending recession in the coming year, as outlined in Fintech Global News. Despite these predictions, consumers are exhibiting caution by tightening their purse strings and reducing their expenditures.
Marqeta, in collaboration with Propeller Insights, recently conducted a survey as part of its Q3 2023 Consumer Pulse Report, polling 3,000 participants from both the United States and the United Kingdom. The findings of this study shed light on a noteworthy trend: in the face of economic uncertainty, consumers are increasingly turning to cutting-edge financial technology solutions, particularly embedded finance offerings and Accelerated Wage Access, to enhance their financial management.
One striking revelation from the research is the growing interest among consumers in harnessing the power of Generative AI solutions to rein in their expenses and optimize their savings strategies.
As the cost of living continues to soar, a staggering 86% of those surveyed expressed concern about the imminent specter of a recession. Consequently, 67% of consumers are making adjustments to their financial habits, with the primary focus on reducing discretionary spending.
An intriguing trend on the rise is the appeal of daily wage access, with 66% of respondents indicating a willingness to forego other conveniences such as social media access or even haircuts in exchange for the ability to receive their wages daily. This inclination was particularly pronounced in the United States, where some respondents even expressed a willingness to sacrifice their retirement savings in pursuit of daily wage access.
In a surprising twist, consumers are prioritizing a seamless payment experience over a company's corporate values. A resounding 72% of those surveyed stated that they would exhibit greater loyalty to brands offering exceptional customer experiences, while a striking 85% believed that the checkout process carried more weight in their decision-making process than a company's societal stance.
Marqeta's Market Intelligence Lead, Rachel Huber, emphasized the importance of providing an impeccable customer experience in today's landscape. She noted, «Today, there is no room for anything less than a stellar customer experience. Consumers are demanding seamless touch points at every stage of the customer lifecycle. Our report shows the opportunity for companies to think about how they can boost customer loyalty and offer embedded finance solutions that elevate their customer experiences and promote financial empowerment.»
Commenting on the potential impact of Generative AI, Huber added, «Generative AI has the potential to be a force for good when it comes to financial management. What our findings show is that after a year of unrelenting rises in living expenses, consumers are open to emerging technologies that could provide support and unlock new ways to improve financial well-being.»
As recession fears loom large, consumers are proactively exploring innovative financial solutions to secure their financial futures. Embedded finance, daily wage access, and exceptional customer experiences are emerging as the pillars of consumer financial empowerment in an increasingly uncertain economic landscape.